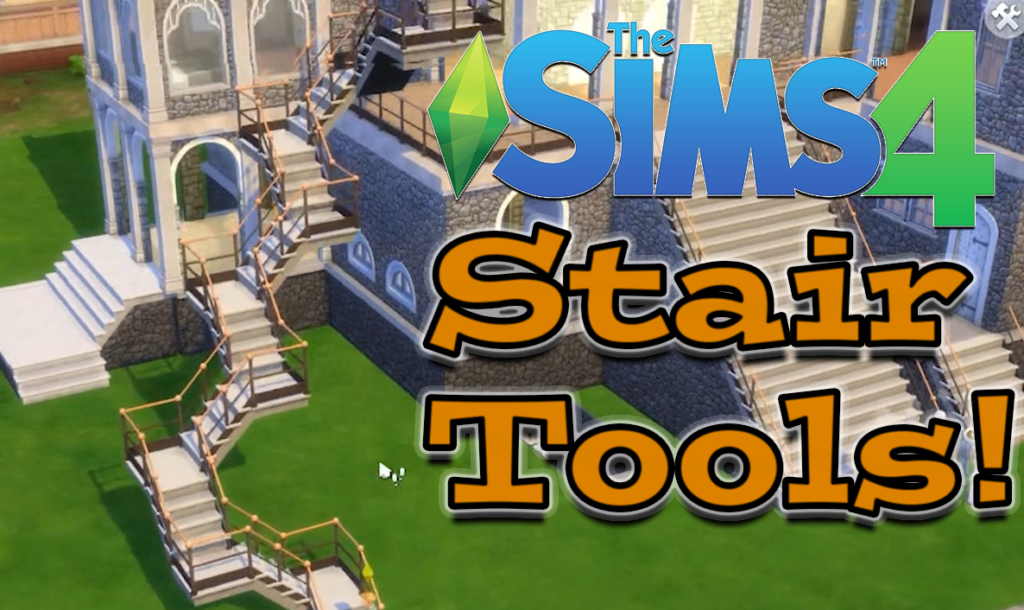 Today was the September 2019 Maxis Monthly, in celebration of the fifth anniversary of The Sims 4. Players on PC/Mac will receive the following on September 5, while console players will be getting it in a few weeks, most likely. A video version of the guide is Available here: Maxis Monthly September 2019 Livestream Summary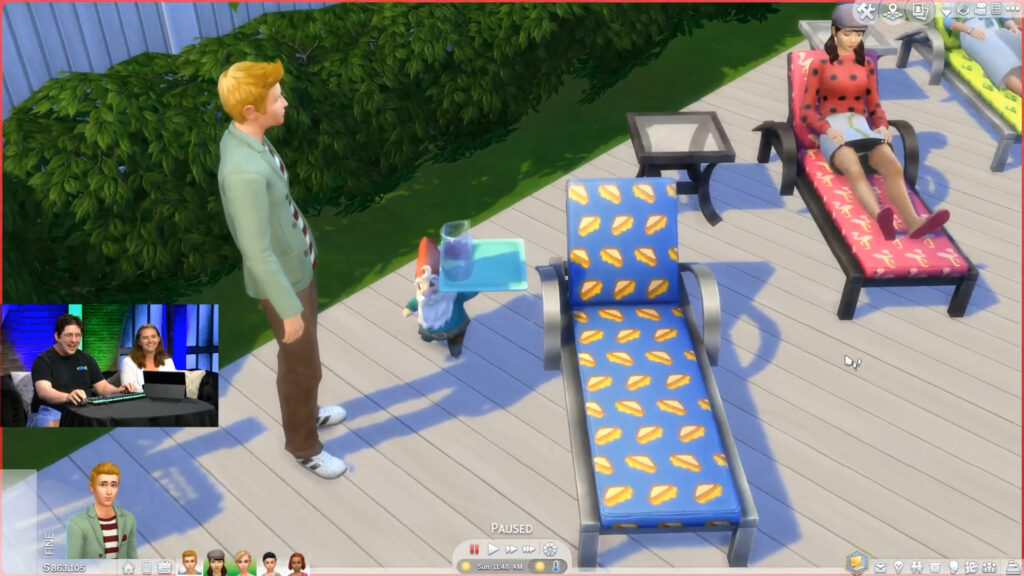 We started with build/buy assets – a new gnome drink holder table, frosted glass end-tables and lounge chairs for base game players. These were currently only available to players who owned Island Living.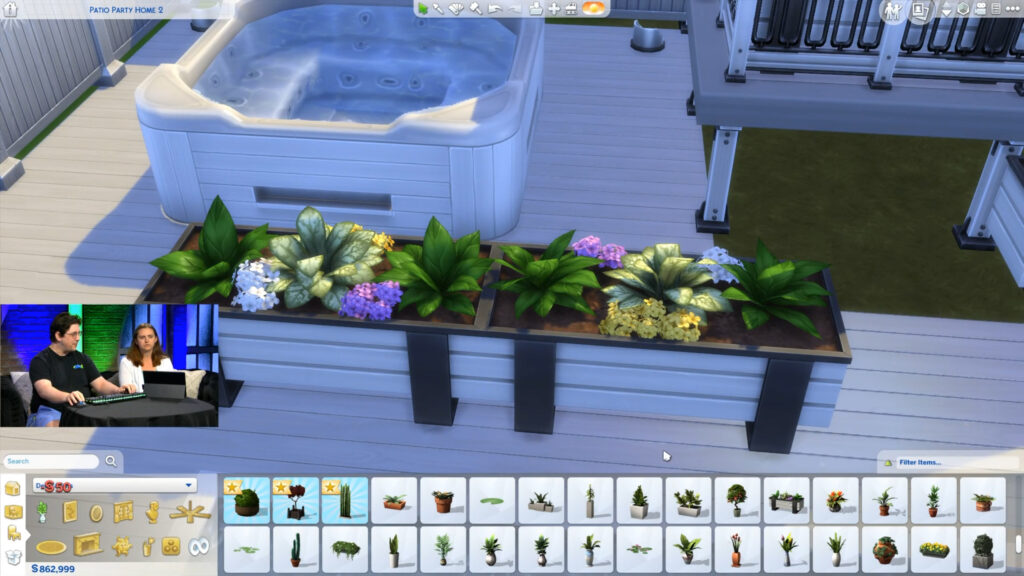 These new planters are very nice, and snap together so you can make walls of them to decorate the outside (or inside) of your home.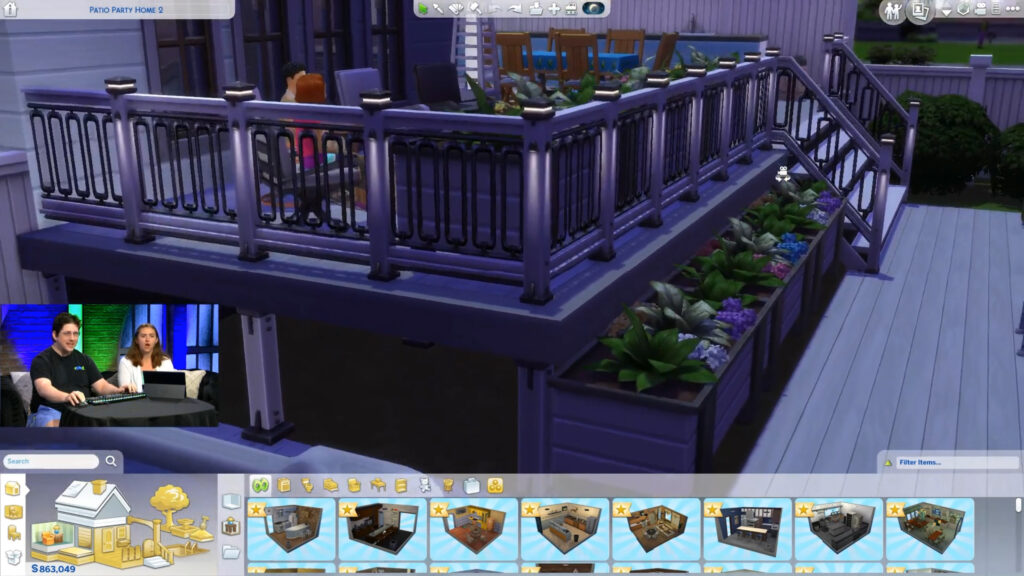 Lighted fencing posts add a little glow to night-time on the deck, and angled lights can be used to illuminate parts of the house.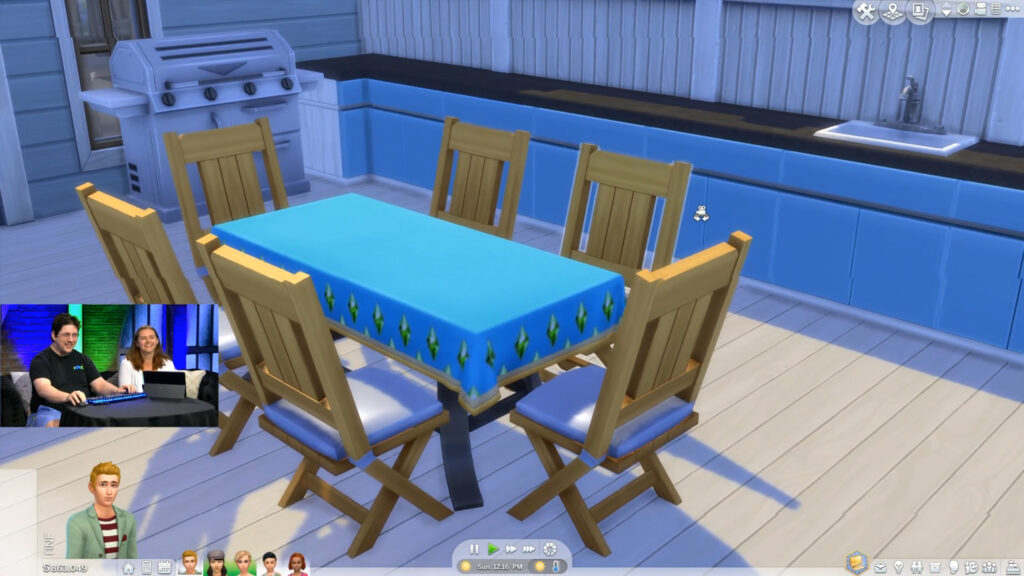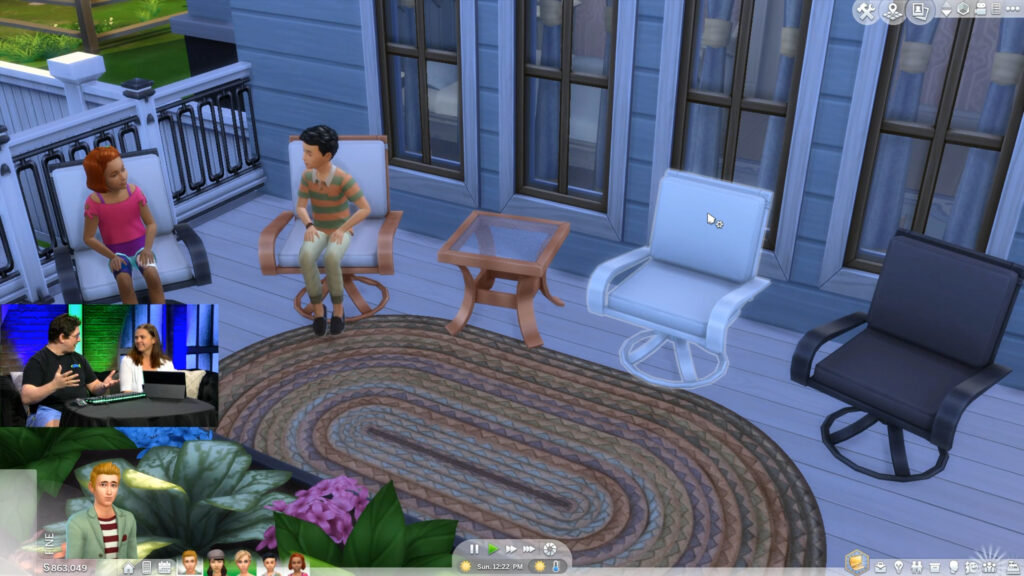 Items like this picnic table and new chairs have Sims-y patterns but do include regular, everyday looks so that you don't grow sick of the plumbob patterns.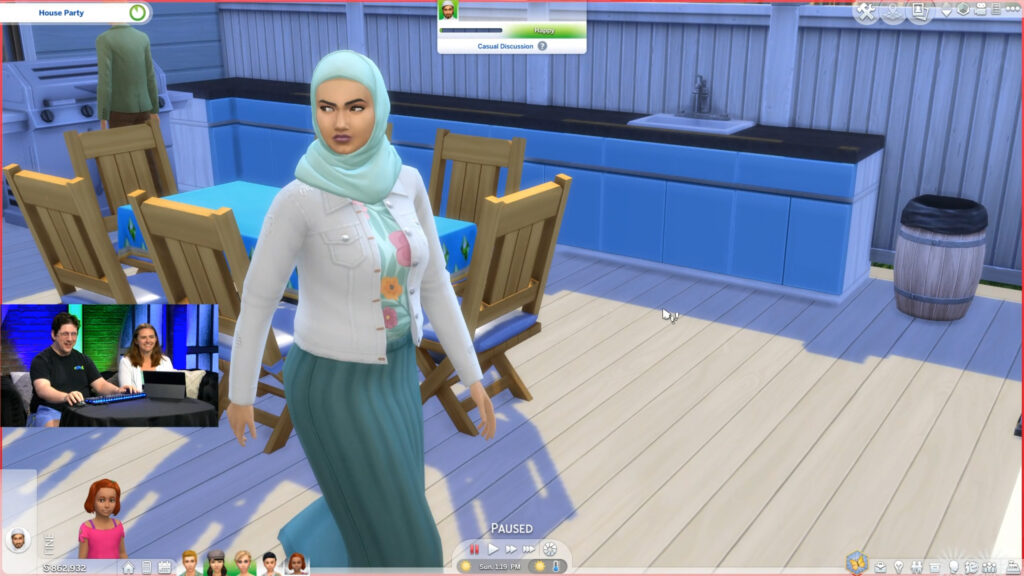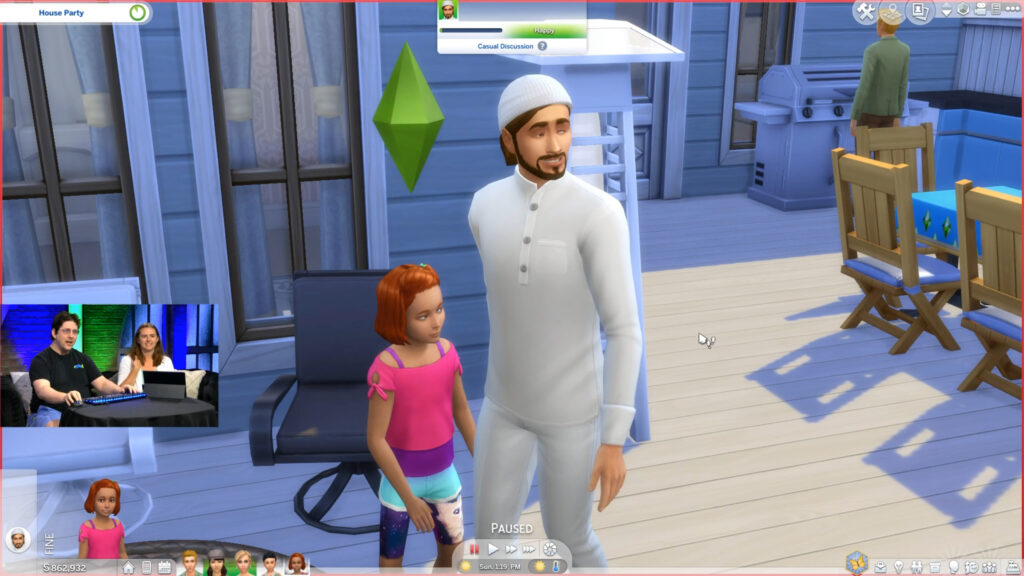 Sims can finally dress their Sims in traditional Muslim garb, with hijab for women and men getting kufi. The hijab is not connected to the outfit this Sim is wearing, but will rather go with any outfit. We assume it's kind of a 'hat'.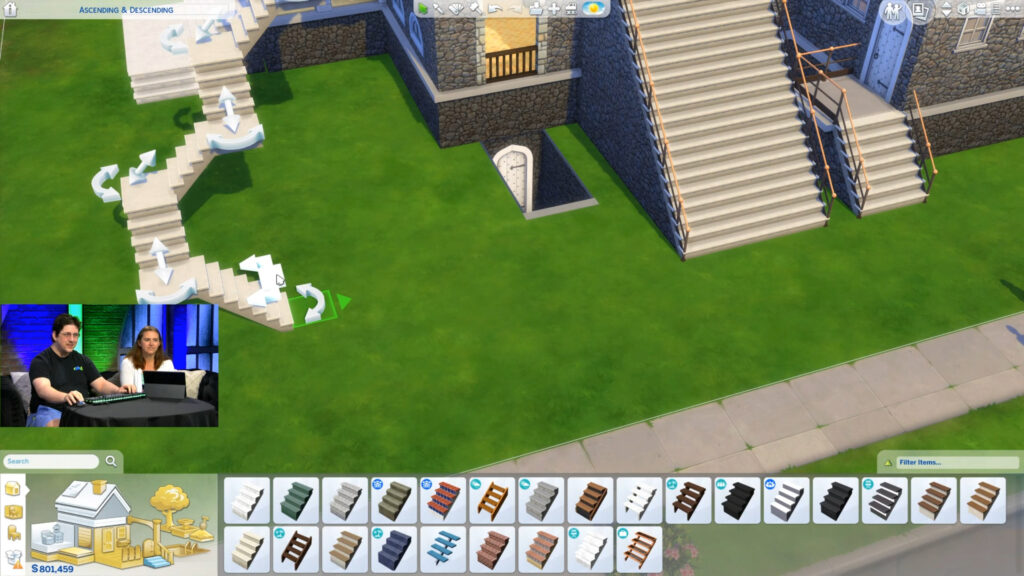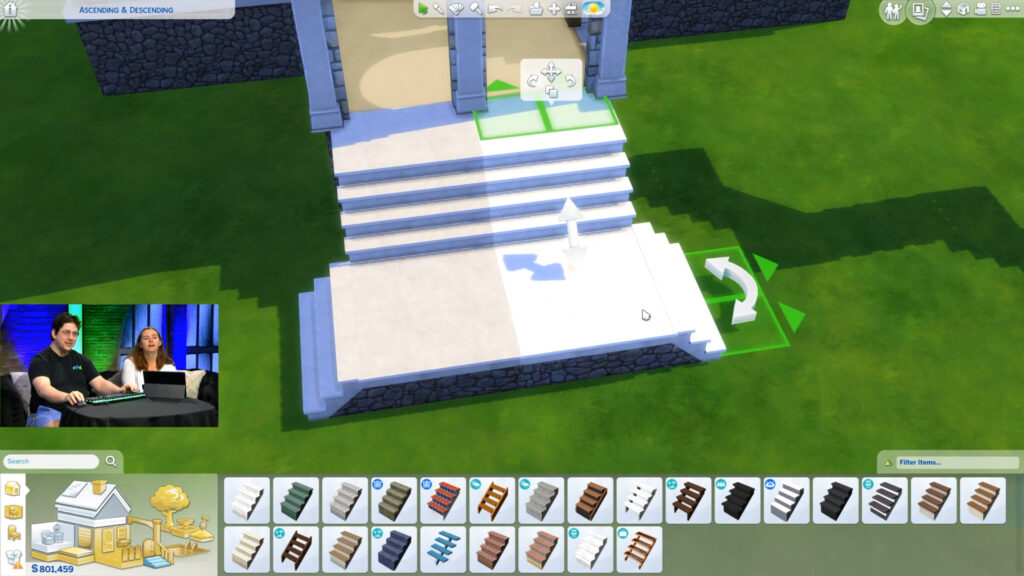 Next up was a new staircase tool. This is going to let you use the dongles to drag stairs into segmented blocks with turns and T-intersections however you see fit. You can go absolutely crazy with this thing, and it showed when SimGuruGraham later pulled up a house that had incorporated it extensively. Sims apparently pathfind on these just fine.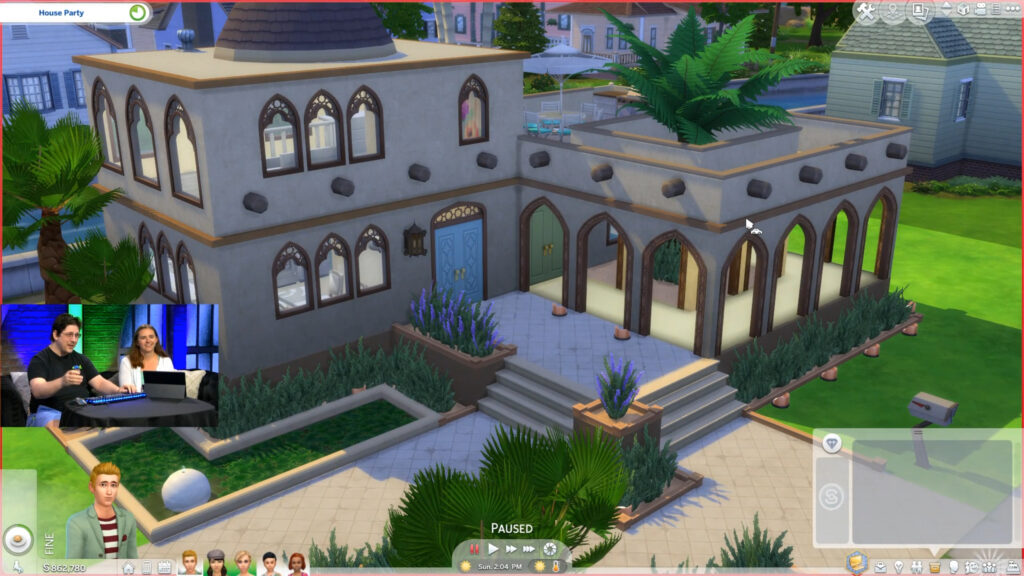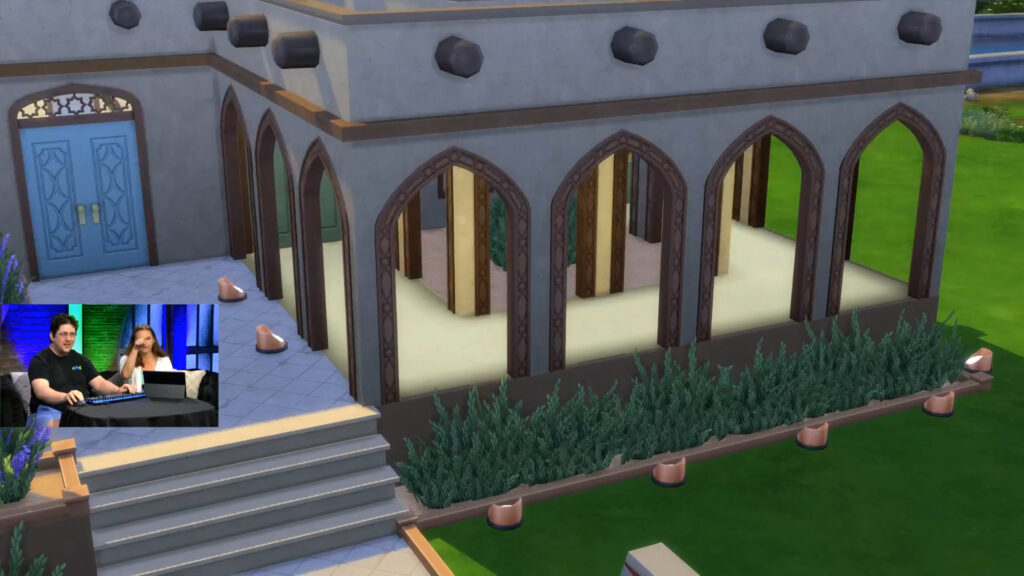 Finally, Arab inspired architecture was shown – new open archways, double doors and middle-eastern themed windows all feature heavily on this house that also has that plaster wall look. Someone tell me exactly what you'd call this if you feel so inclined.