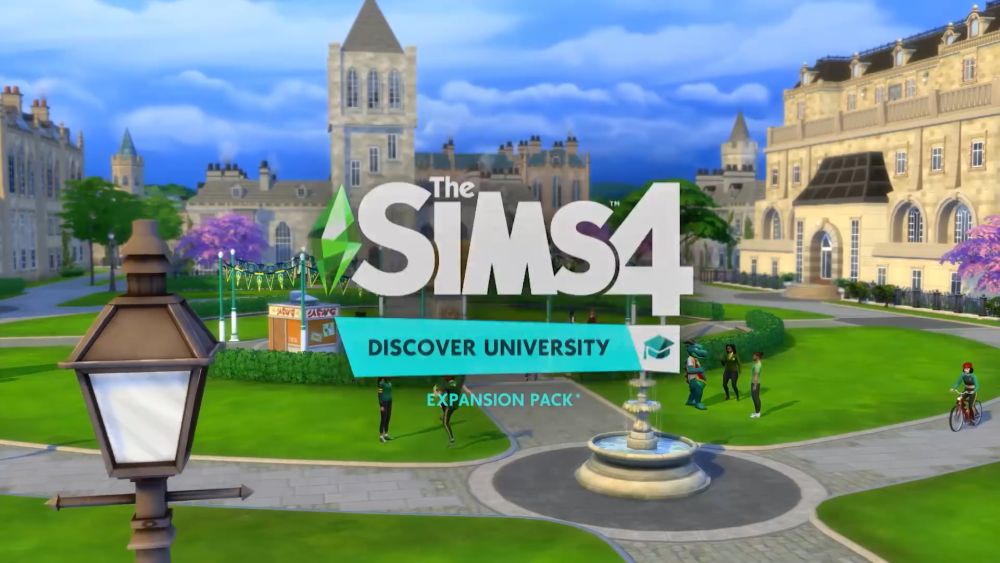 The Sims 4 Discover University has been announced for November 15 for PC/Mac and December 17 for Xbox and Playstation 4 consoles. Click to learn more about the pack, see my summary of the livestream or read our FAQs below.
New: Discover University FAQ: Gameplay Features
For video info see my Summary of the Sims 4 Discover University Deep Dive Livestream.