The Sims 4 Eco Lifestyle Expansion Gameplay Features and Major Additions in The Pack

Eco Lifestyle Logo and art EA provided.



The Sims 4 Eco Lifestyle Expansion releases June 5, 2020 for both PC/Mac and the Xbox One and Playstation 4 consoles. For the first time in the Sims 4 era, the console players will enjoy a simultaneous launch of a new Expansion. This DLC's entire focus is a new environmental system that allows players to change the world they live in, for better or for worse. It features other things that will help you to achieve that goal. You can see my 10 Things to Know guide video below, which will help get you up to speed, or read below for info here on the site.
A guide to ten features we know of in the Sims 4 Eco Lifestyle Expansion Pack.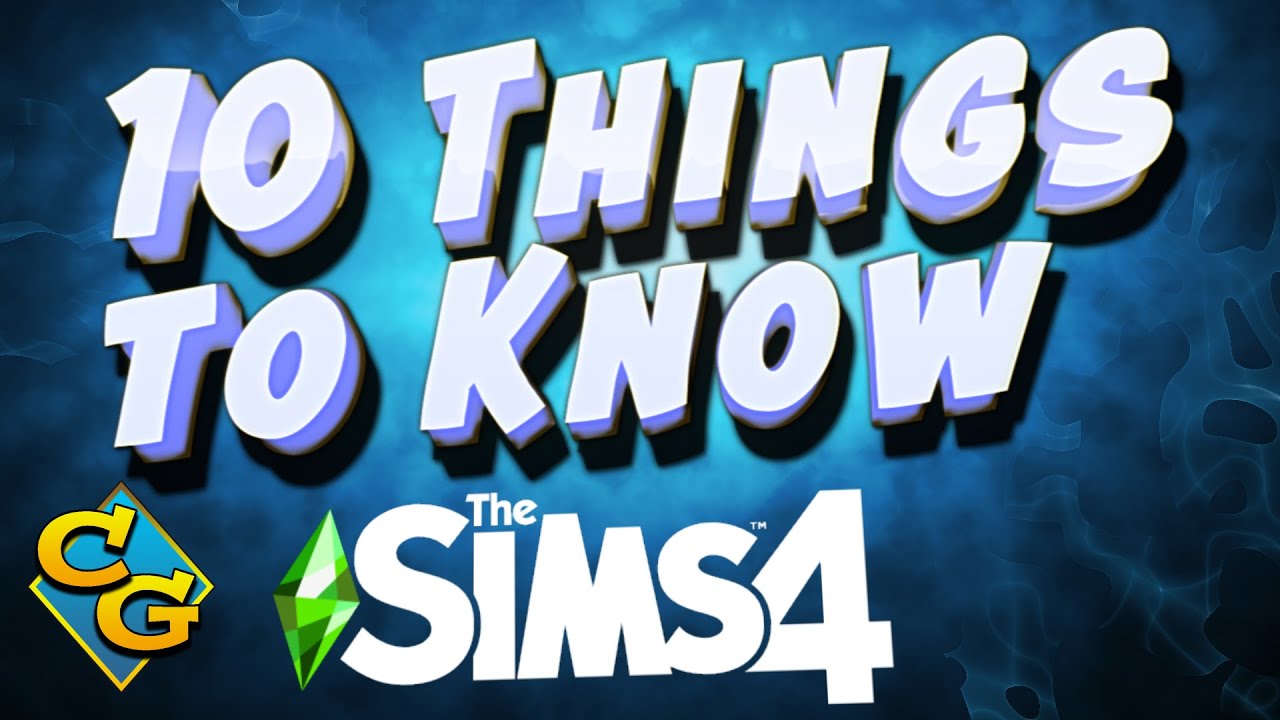 Environment System
A Sim is ill from polluted air in Evergreen Harbor.
Eco Lifestyle features a new environment system that determines how polluted the town will be. Sims are seen choking on smog, and trash is piled up when the new neighborhood of Evergreen Harbor is polluted. When pristine, the trash is gone and Sims can see an aurora in the sky. The neighborhood also changes visually, sort of like Sulani in Island Living. Homes may feature living roofs, for example.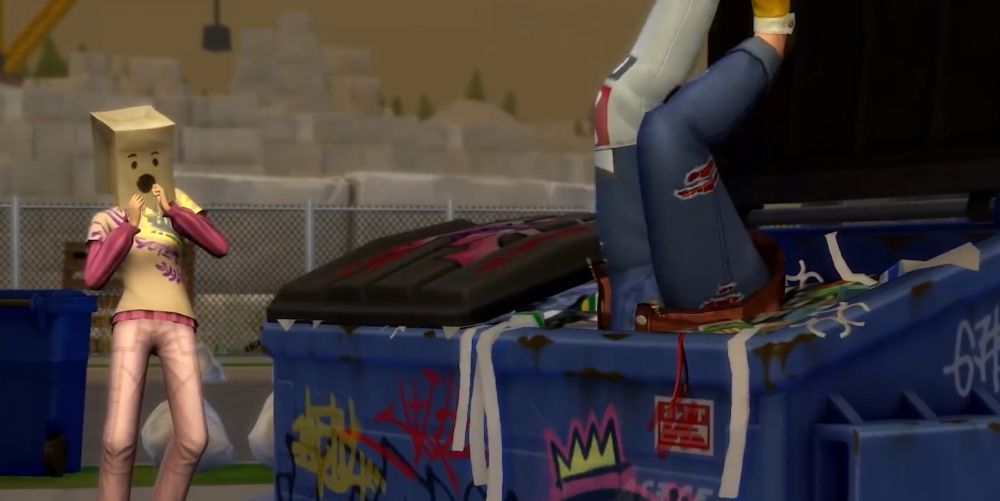 Sims can dumpster dive, and perhaps find materials that will help them to craft. They may even find furniture, apparently.
Players get to choose if they want the world to be in a polluted state or if they'd like to clean up. They knew some of you would want to live in a "bad" world for once. The system can also be disabled in the game options menu, and we assume there will be cheats you can use to decide which world type you'd like to live in.
Importantly, other worlds will be able to have this environment system except for Strangerville and vacation destinations.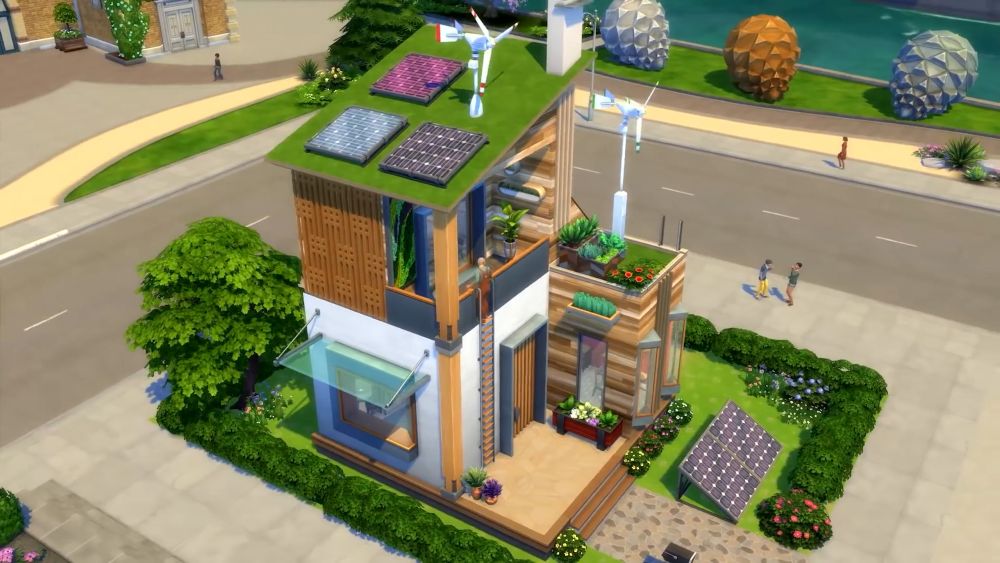 Solar panels, dew collectors, and wind turbines are all featured in this pack and will impact a home's bills.
Supporting all this are new wind turbines, solar panels, and dew collectors. This reportedly reduce your bills when used on a lot. We do not yet know much more about this system and how it works.
Community Shared Lots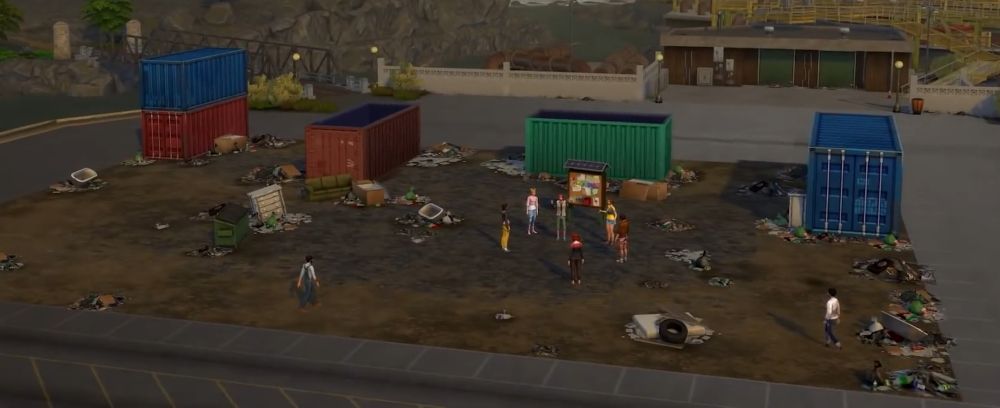 Community shared lots allow you to repurpose the land to let neighbors do something useful with the wasted space.
Players are able to use a new lot type - shared community spaces. These are kind of like abandoned lots, and the community can decide what it wants to do with them. You could host a weekly workout, or turn it into a public garden or maker space for the new crafter career. These can be placed in any world you can live in.
You will have to use the voting system to change these lots, though not much about this has been released to the public just yet.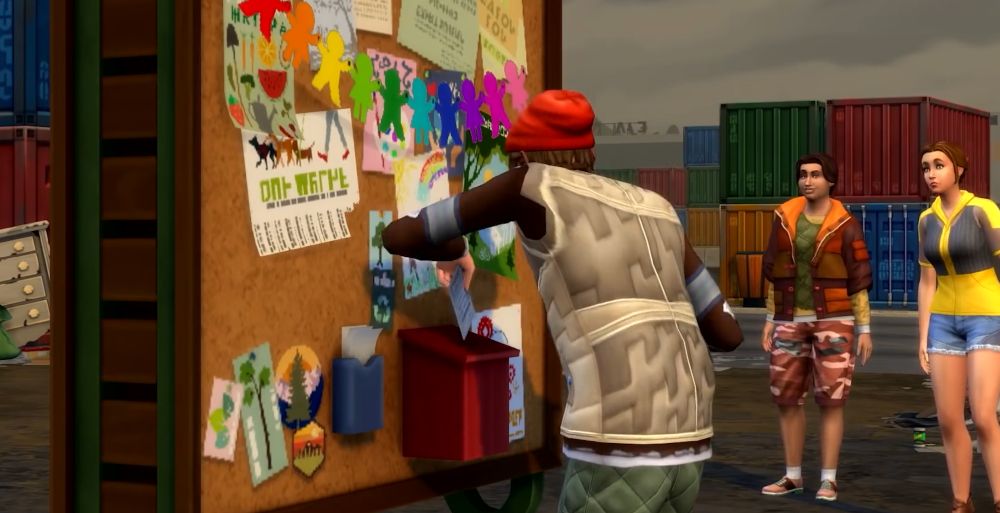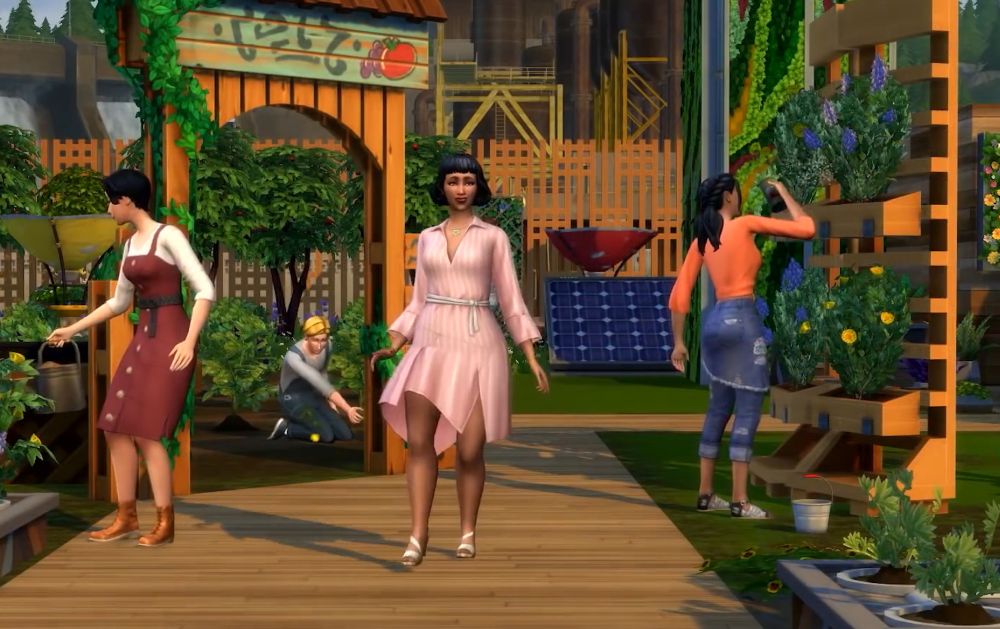 Voting will play a role in the community shared lot's fate. In this shot, vertical gardens can be seen - a new feature of this expansion.
Reduce and Recycle: Maker Career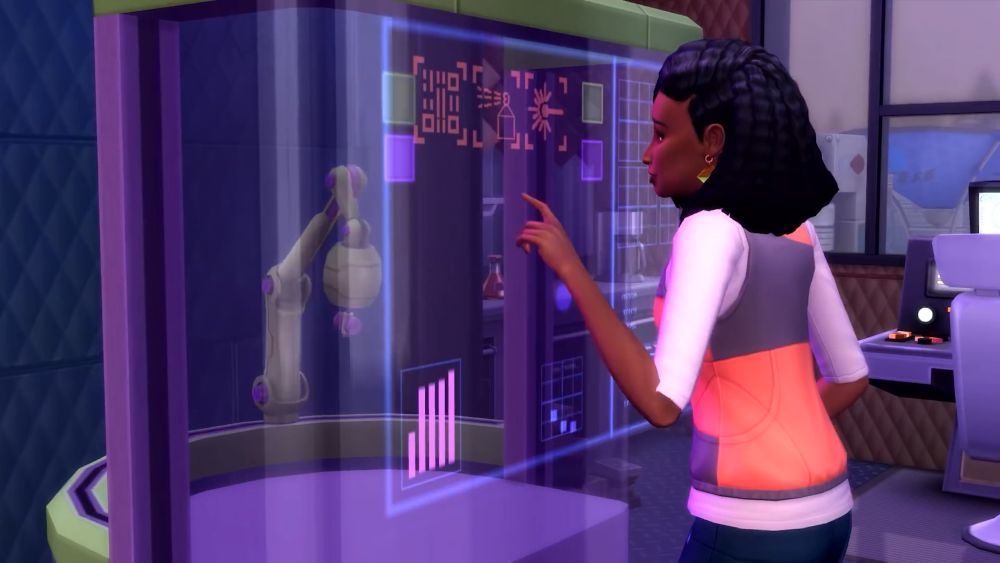 The new crafting career makes use of recyclables and old bits and pieces to create new things.
While you can certainly take part in recycling and other activities like that, repurposing things and crafting are a big part of the new crafting career that comes with this pack.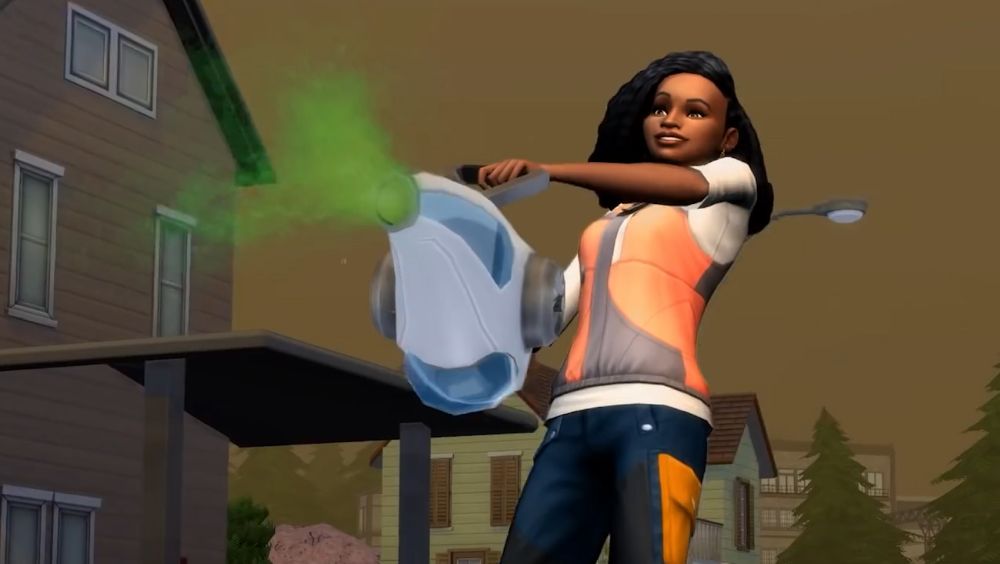 A Sim straight up sucks the pollution out of the air with her invention.
There may be multiple skills, but we know you can craft candles, repurpose furniture, and brew fizzy juices.
Bug Motels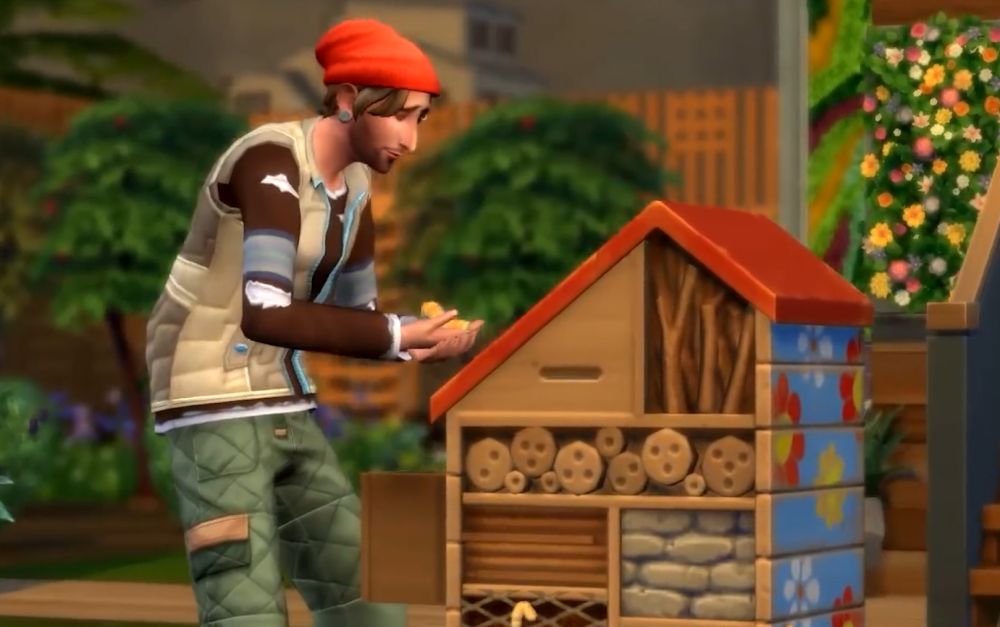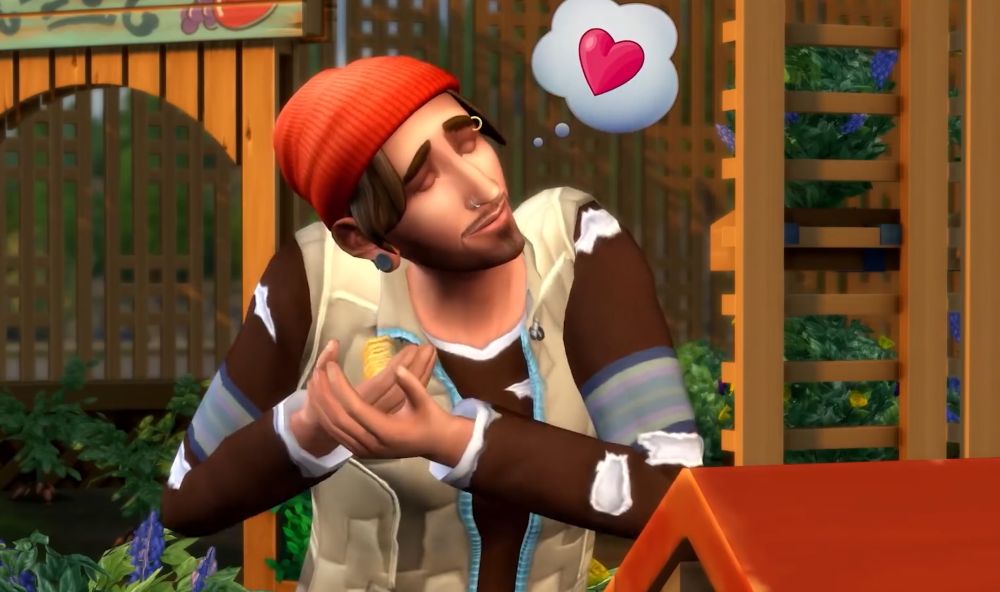 Hugging your bugs seems to do something, for one or both of you. The new bug motel probably helps in some way. Probably.
In the trailer, a Sim is seen hugging a bug that many of us swore was a chick. It was not, to our great disappointment, a chicken or other fowl. It was a grub. This is the new bug hotel, which will let Sims grow bugs for an as yet unknown purpose. All signs point to it being for companionship and a new romantic interest, or not. It seems they could be a protein source or provide some other crafting resources. It's hard to say right now, but I have had a lot of fun laughing at the topic.
Meat Wall?
The Sims team tweeted a gif of a Sim carving meat from a wall. That is all I have to say about the topic.
Random Pictures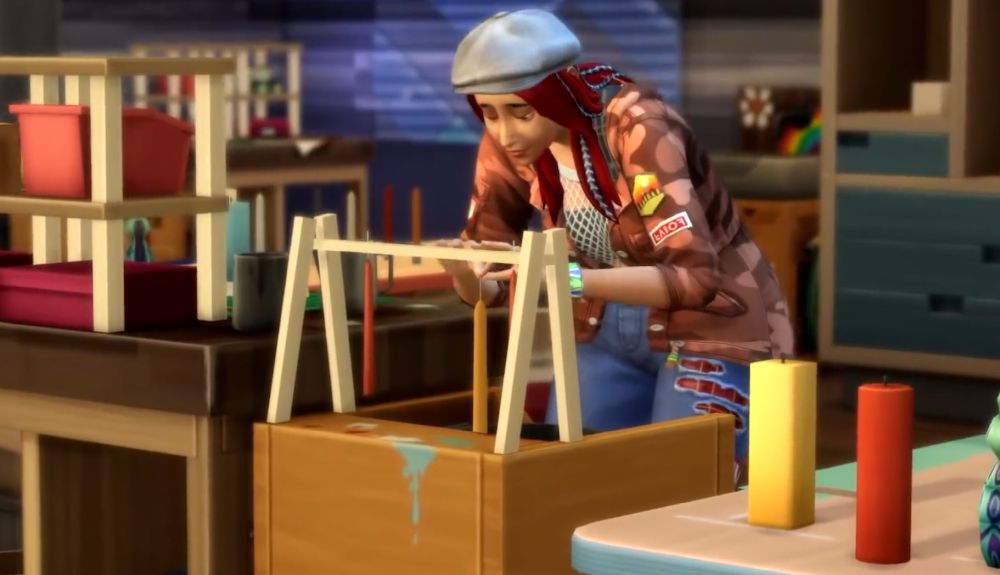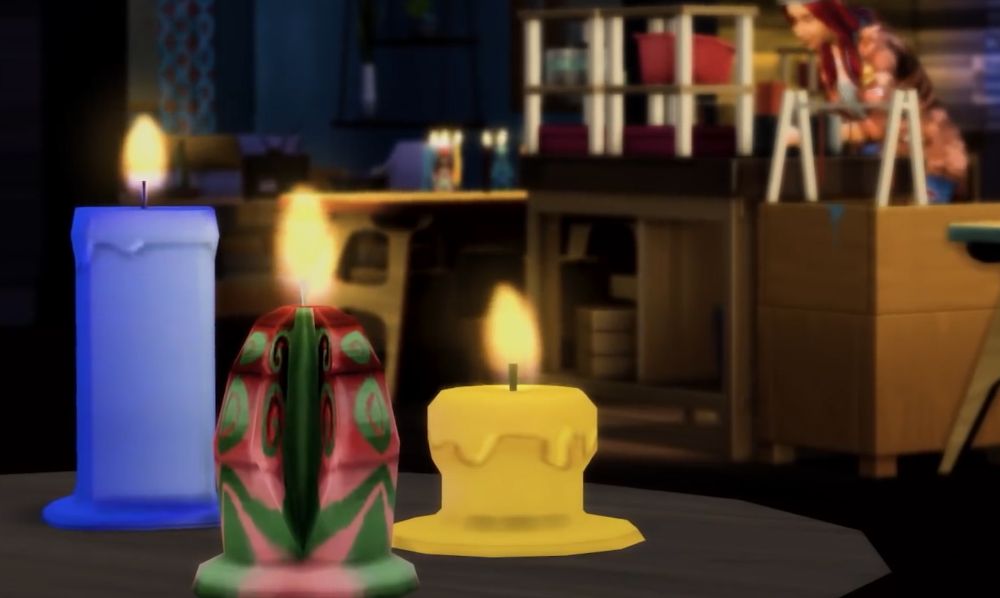 A Sim crafts candles. Evidently, the candles can melt down!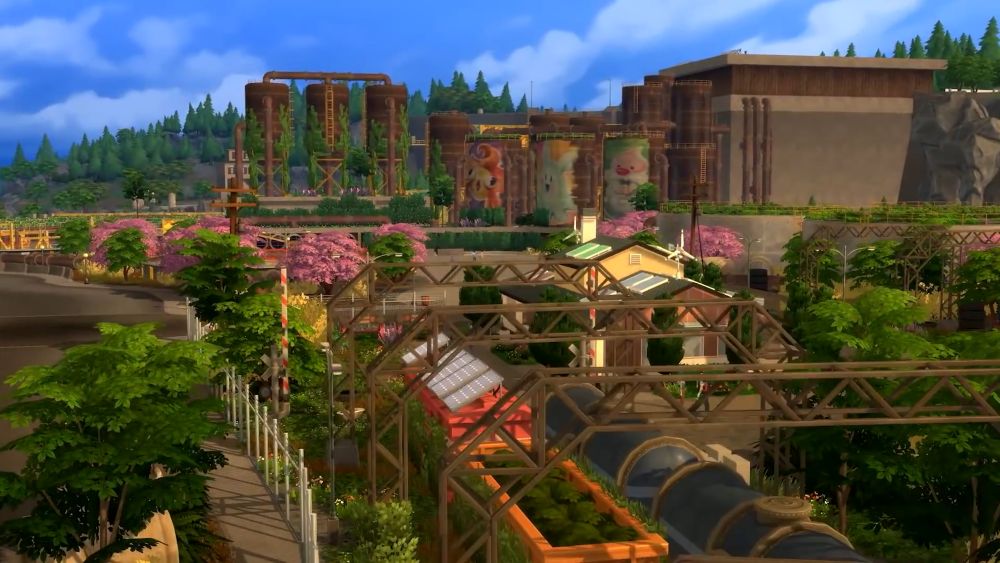 Nature overtakes an old industrial area in a pristine world.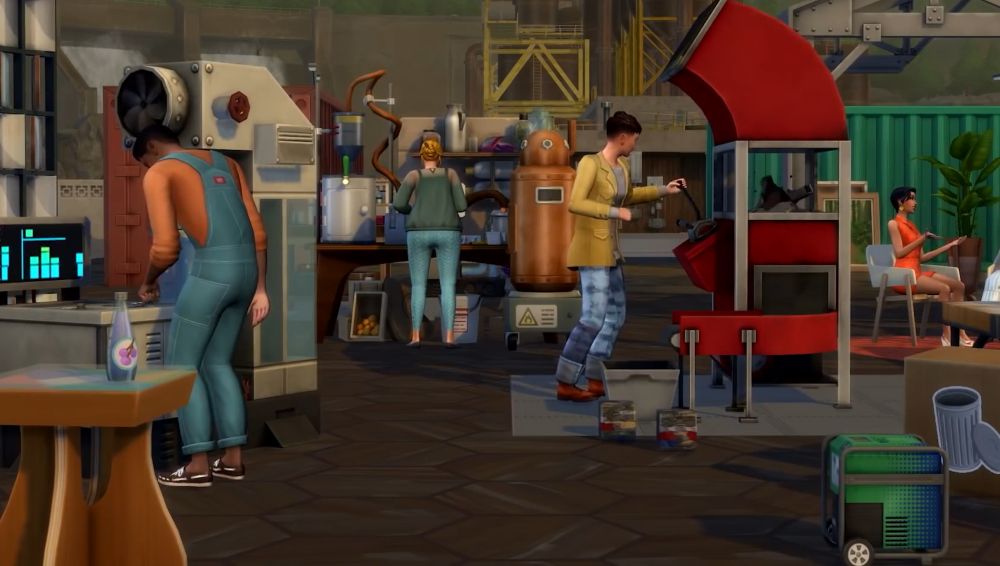 A community shared lot transformed into a maker space.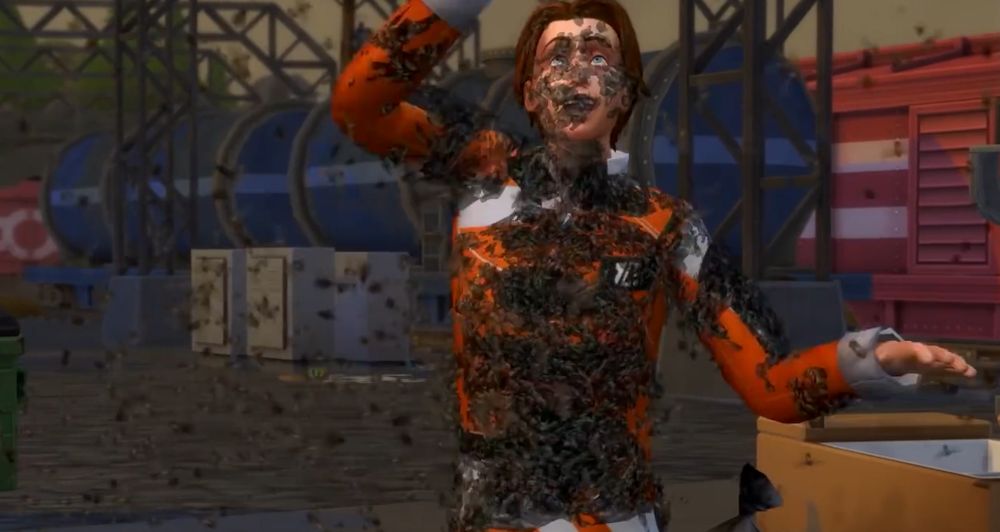 A sim dying by flies.

5 Million Views! My YouTube channel has grown a lot the last 6 months. I now have over 100 videos on Youtube and am nearing 50k subscribers. I'd like to invite people to check out my content and, if you like what I'm doing, subscribe!
How You Can Support The Site and Channel

If you like my sites and
Youtube Channel
, consider supporting me on
Patreon
to help me to continue. If you'd like to support my guides in another way you can use our
Amazon link
for your next purchase (if in the US). We also offer a
paypal donate link
so you can contribute directly.
Back to The Top
Check Out My Youtube Channel!
We now have a Youtube Channel with over 50 guides in video format to go along with the huge site I've already created. Check it out and consider subscribing if you like my style.
Comments (2)
Topic:
http://carls-sims-4-guide.com/expansionpacks/ecolifestyle/
Senior
Brian Z
Now that the livestream actually told us something about the pack, we now know that it is "cruelty-free" meat, which you do indeed grow in your garden. And you can massage your meat (giggity), which improves the quality. If you don't water, it will dry out and turn into jerky. And setting it on fire will give you some sort of meat cube.
New
Maki
That's so gross! If they ever do make a farming pack, I'd prefer to get my meat the healthy way: raising healthy animals with love and care while they revitalize the environment like those cattle farmers are doing in Australia. Or somewhere in Africa? I forget. The way raising livestock should be! Better for the earth, the animals, and us! Meat walls. Wow.
Senior
Brian Z
Yeah, I imagine there would be a whole lot of Sims players who don't have the stomach for the reality of how a cow becomes a steak. With pack after pack containing more and more environmental stuff, I think we see which way Maxis leans, and I don't see them going there.
Senior
Brian Z
For everyone facepalming after seeing the teaser and trailer, this pack is actually looking really good. There's going to be a LOT of new gameplay in it, and tons of new items. After the live stream, I'm really looking forward to it.
Are you sure you want to report it?
Share a link to this comment
Sims 4 Packs & DLC
Support Us

Readers who use adblock or those who'd like to thank us for our efforts can now pledge $1/$5 monthly via Patreon to help us retain the freedom to do what we love to do.
Eco Lifestyle
The Sims 4 Eco Lifestyle Expansion
Visit the guide to learn about new features in the Eco Lifestyle Expansion, which launches June 5 for both PC/Mac and Consoles. You will find my video guide to the new additions there as well.
Super Sim Checklist + Other News
Let's Play Playlist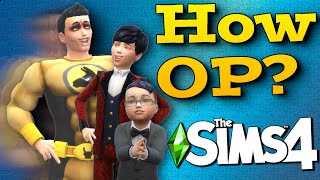 New I now have a guide to Making Super Sims in The Sims 4. Look for a text version within the next 72h. It won't have THAT much more info but it will help out as a checklist.
This was inspired by a series, "Let's Play a Super Sim" in which I start at toddler and gradually take on the major bonuses. Here's a link to each part for people who are interested. You can also see the Let's Play as a Playlist on Youtube.
#1 Making a Top Notch Toddler
#2 Starting Childhood
#3 Finishing Childhood Aspirations
#4 Parenthood Character Values
#5 Teen Goals
#6 Finishing Teen
#7 Max Teen + Clubs and Tiny Living
#8 Adulthood - Vampire + Reward
New #9 Master Vampire
Discover University Expansion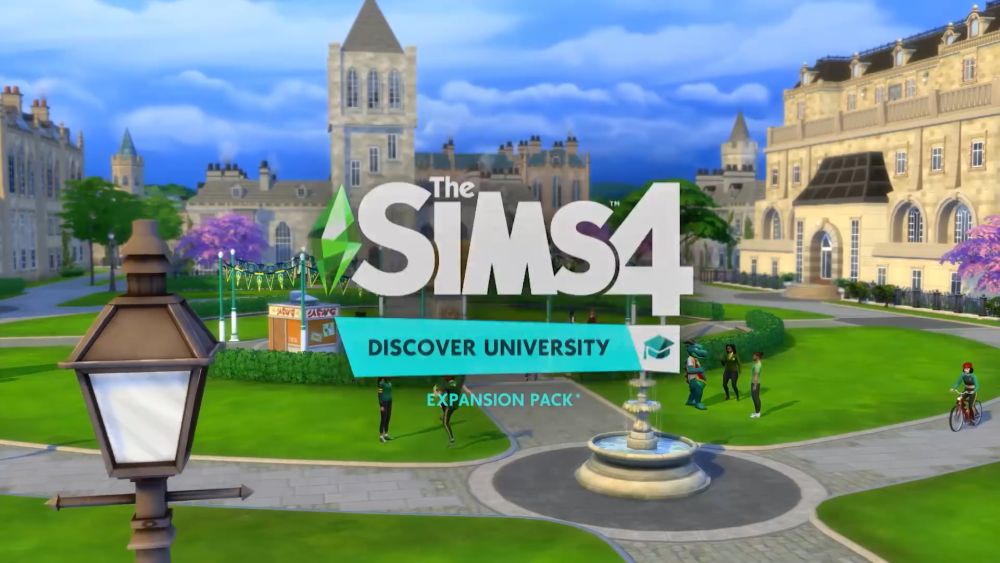 The Sims 4 Discover University has been announced for November 15 for PC/Mac and December 17 for Xbox and Playstation 4 consoles. Click to learn more about the pack, see my summary of the livestream or read our FAQs below.
Other Guides to Discover University:
New Lot Traits: Study Spot and University Student Hang Out
New: Discover University FAQ: Gameplay Features
New Video The Sims 4 Discover University Gameplay Tips Video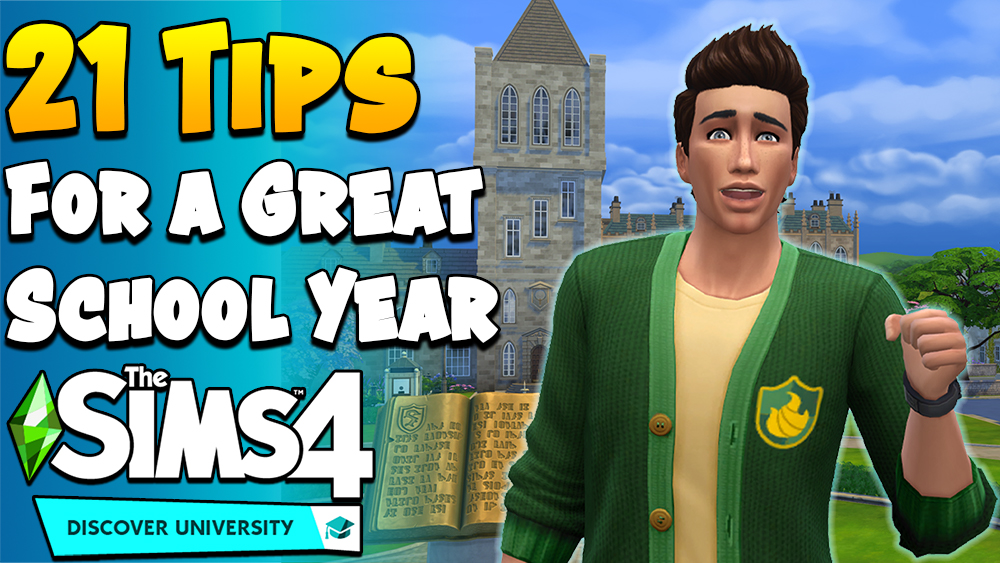 More videos coming soon!
Realm of Magic