The Sims 4 Moschino Stuff
Stuff Pack Features, Objects, and Clothing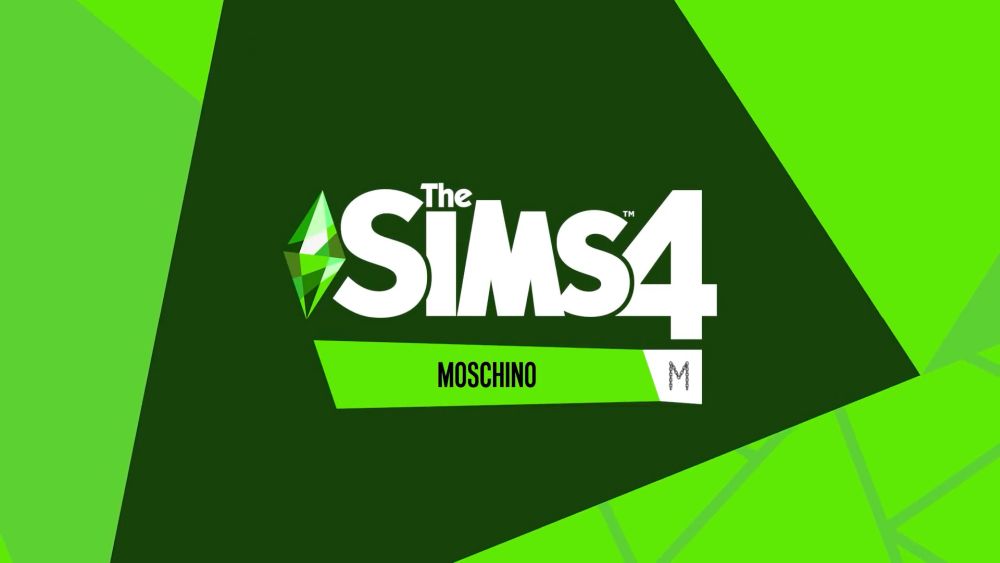 The Sims 4 Moschino Stuff Logo. It releases August 13, 2019 for PC/Mac and September 3 for Xbox/PS4.
The Sims 4 Moschino Stuff releases on August 13, 2019 with console players waiting a little longer for September 3. The new pack is centered around the look of Italian luxury fashion company Moschino's work. This is mostly a clothing-centric pack, but incorporates a new freelancer career that allows you to photograph fashion and make money, earn magazine covers, and work at your own pace. Gameplay additions are my main focus, but I'll attempt to cover some of the clothes. God save me.
A review of The Sims 4 Moschino Stuff Pack. Features the improvments to Photography, the Fashion Photographer Career, and Build/Buy Assets.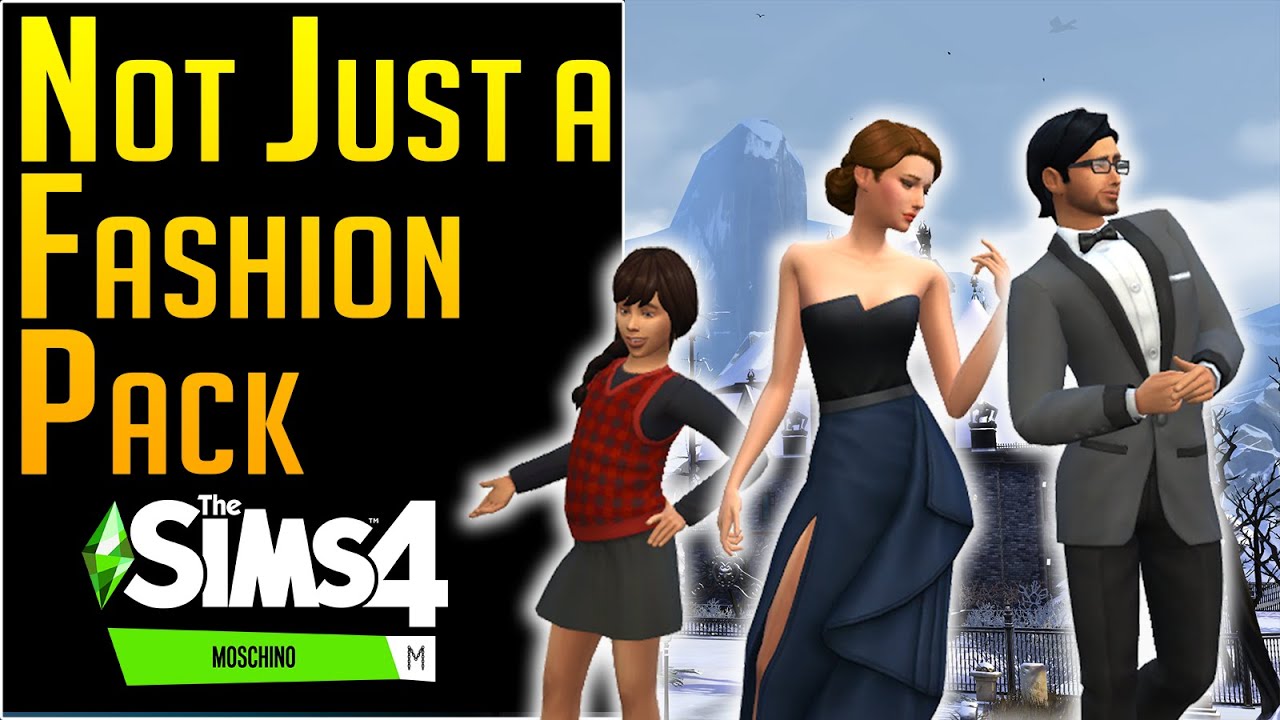 A new stuff pack based on the work of Italian fashion company Moschino's work is coming August 13 for PC, early September for Xbox and PS4.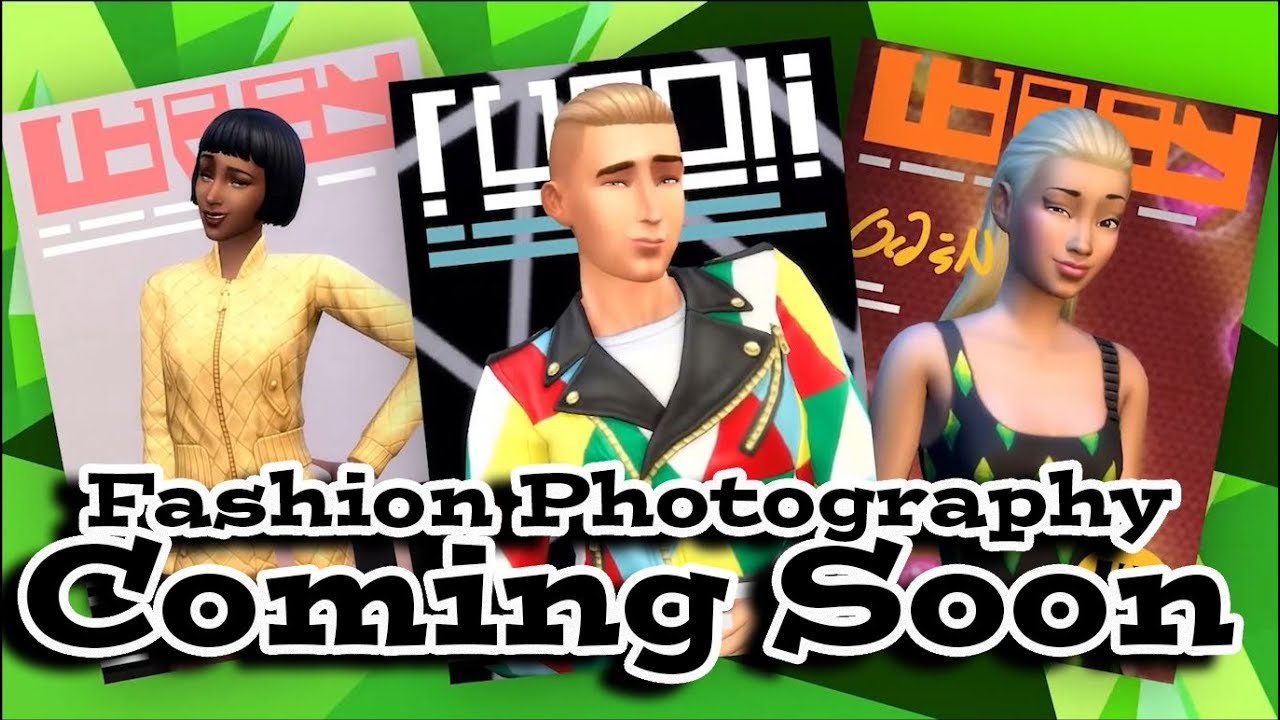 New Fashion Photography Career and Photography Getting Improvements in Patch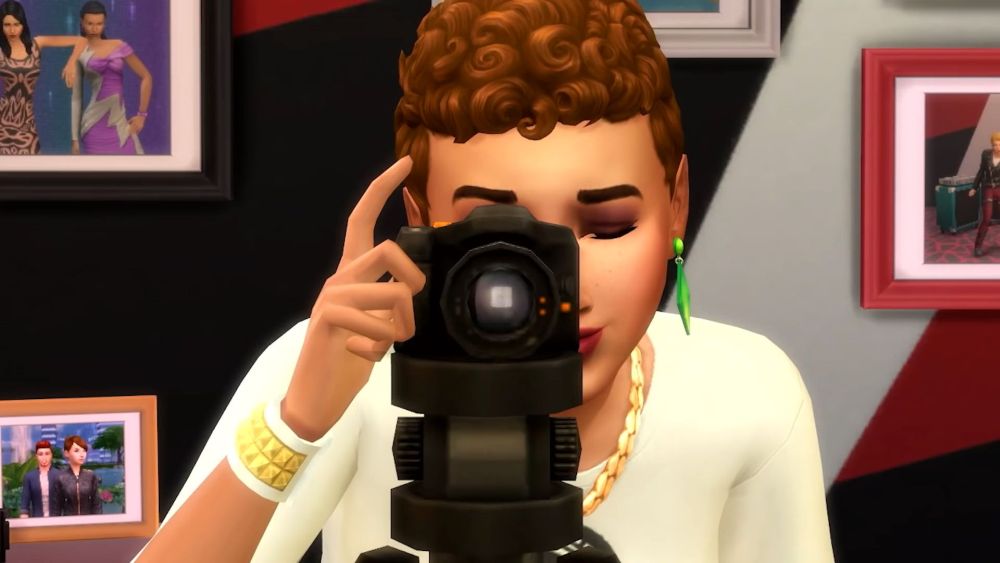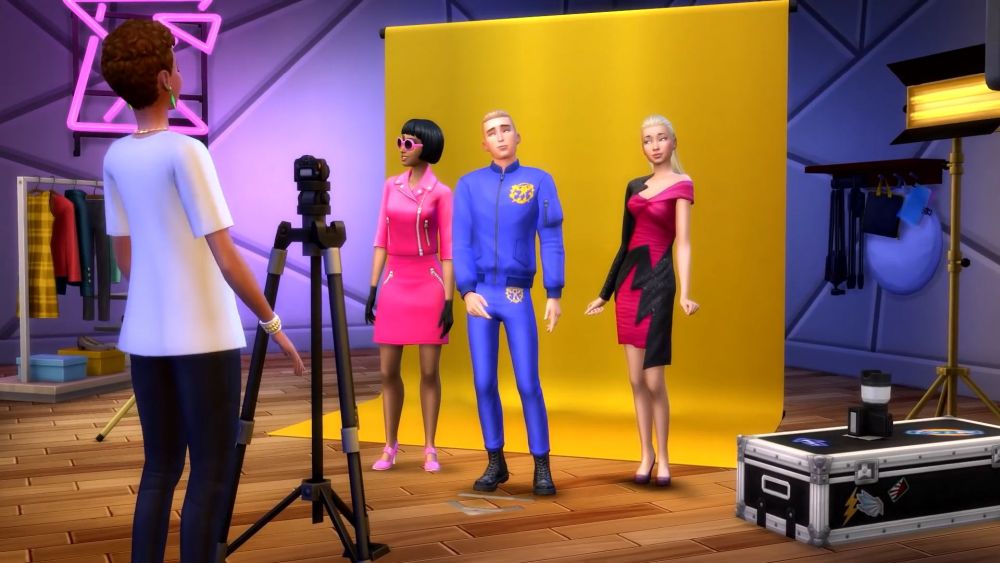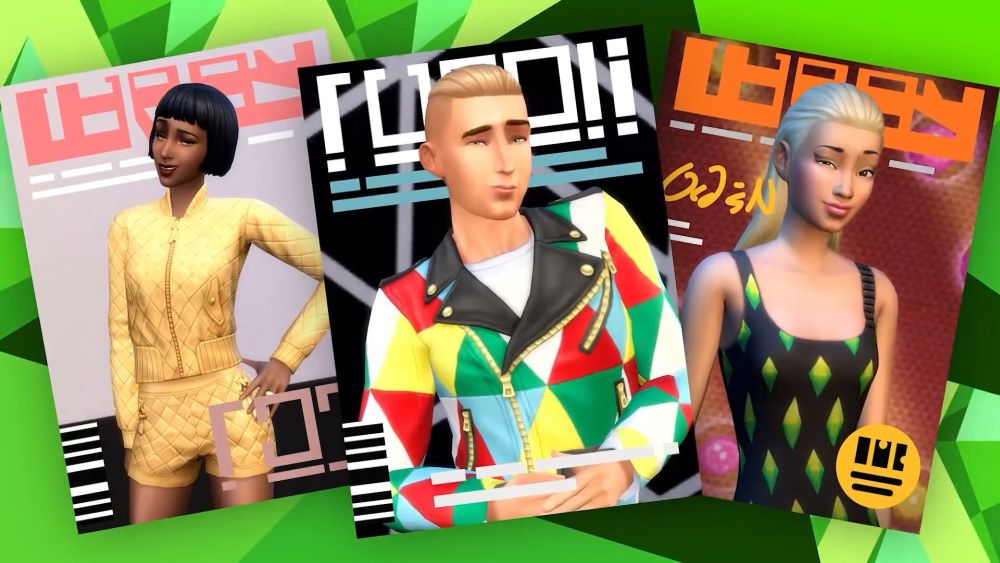 Players will be able to join a new fashion photography career, which lets you photograph Sims and gain magazine covers to decorate your home.
New Objects
There's a new 3-photo frame available in the pack, which lets you make nice family-style photos. Toddlers can also be photographed, and photography is getting some improvements.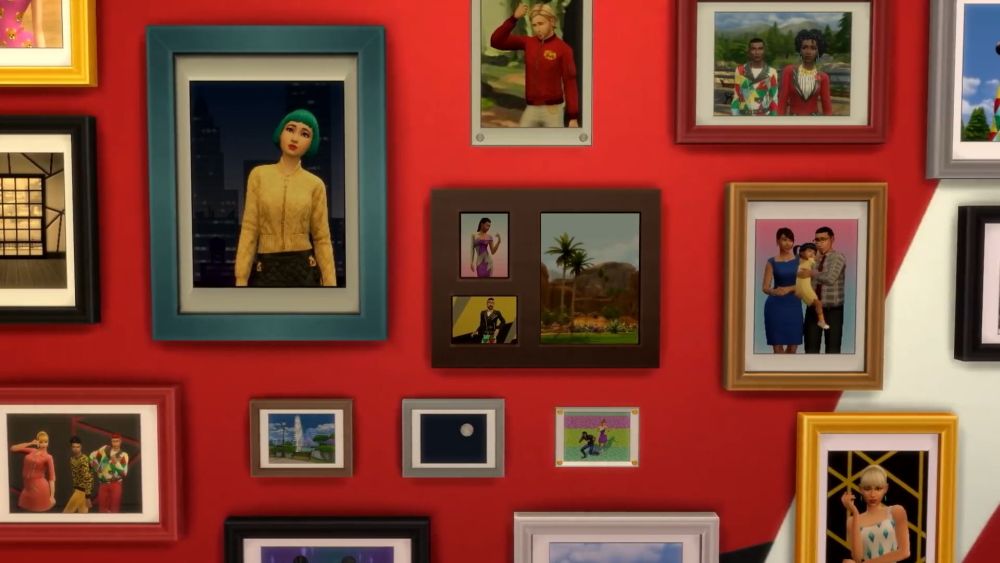 Click to Enlarge. The new Photo frame is in the center.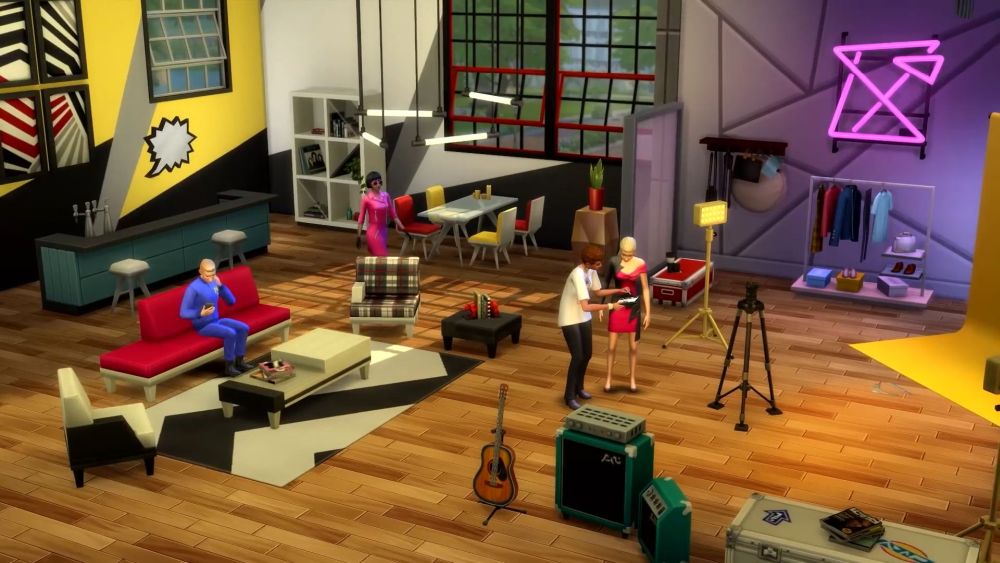 A fashion photography studio in Moschino Stuff
New Clothes

10 Million Views! My YouTube channel has grown a lot the last 6 months. I now have over 125 videos on Youtube and am nearing 100k subscribers. I'd like to invite people to check out my content and, if you like what I'm doing, subscribe!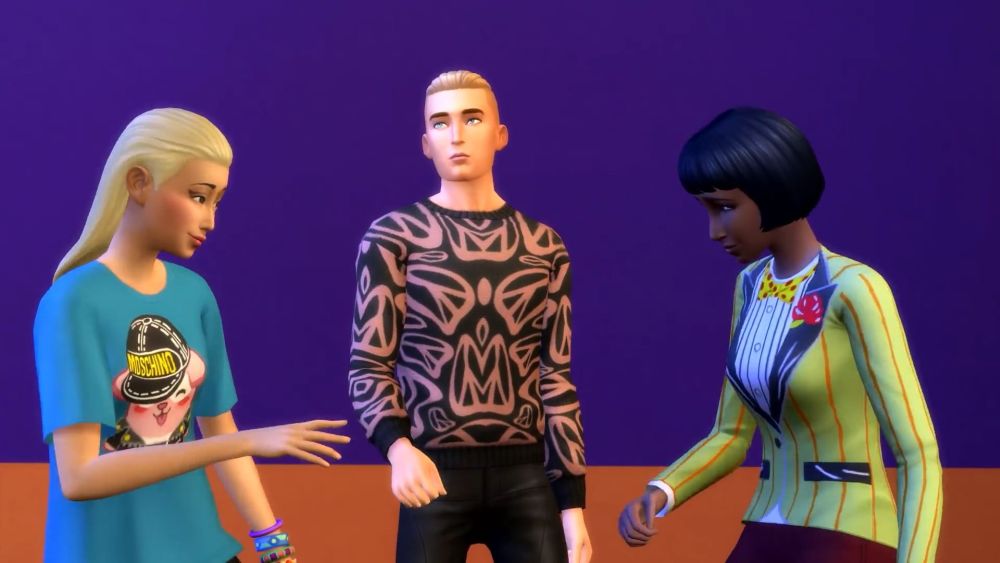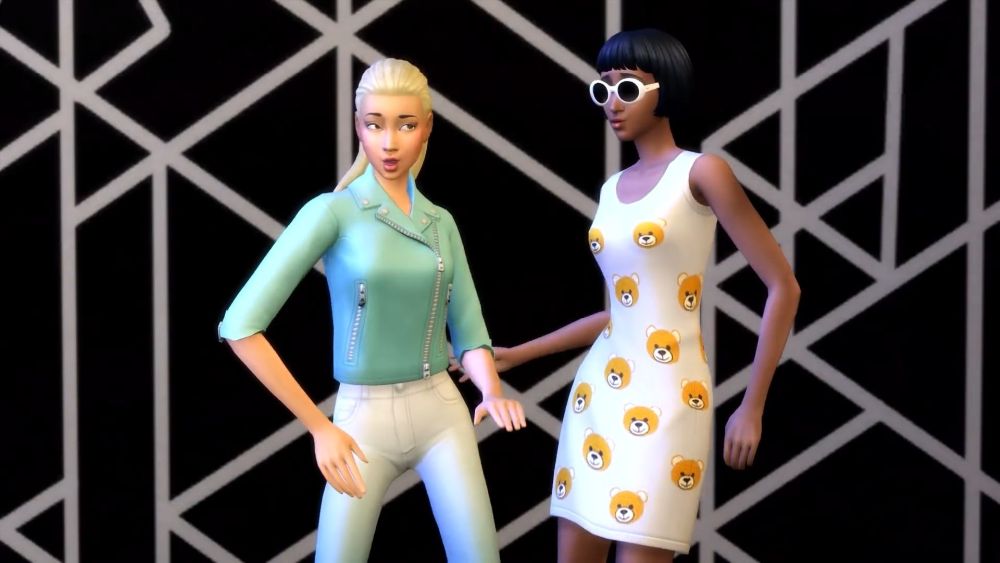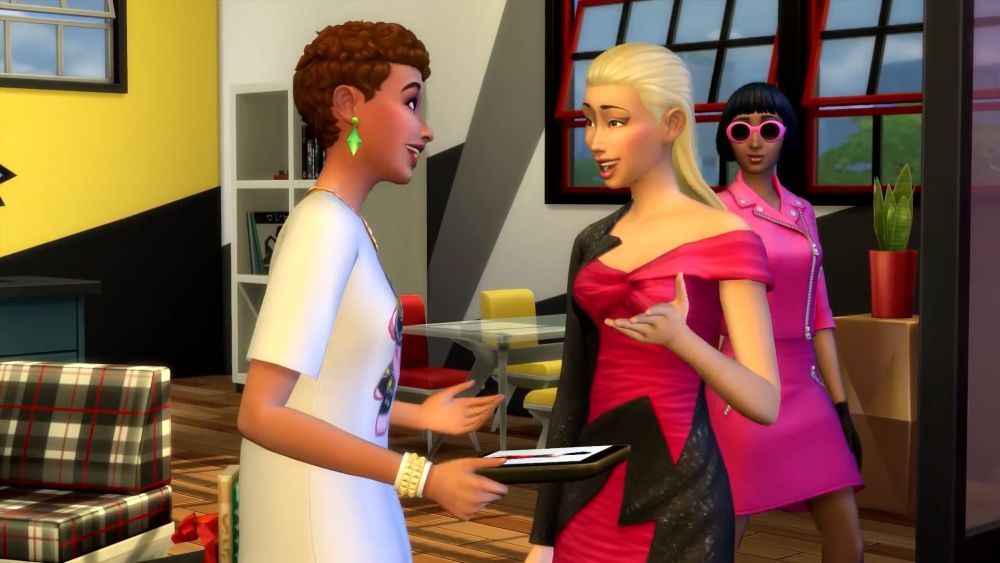 Lots more new clothing is included in the pack, but I grabbed a few shots. You can watch my announcement video above to get a better look at the pack.
How You Can Support The Site and Channel

If you like my sites and
Youtube Channel
, consider supporting me on
Patreon
to help me to continue. If you'd like to support my guides in another way you can use our
Amazon link
for your next purchase (if in the US). We also offer a
paypal donate link
so you can contribute directly.
Back to The Top
Check Out My Youtube Channel!
We now have a Youtube Channel with over 50 guides in video format to go along with the huge site I've already created. Check it out and consider subscribing if you like my style.
Comments (0)
No comments yet. Be the first!
Star Wars in Sims 4

We now have a page on The Sims 4 Journey to Batuu.
It's not what I would have hoped for in a Star Wars Game Pack so far.
Secrets and Other New Stuff
Sims 4 Packs & DLC
Support Us

Readers who use adblock or those who'd like to thank me for my efforts can now pledge $1/$5 monthly via Patreon. This helps a lot with server costs and provides some stability for my business.
Super Sim Checklist + Other News
Let's Play Playlist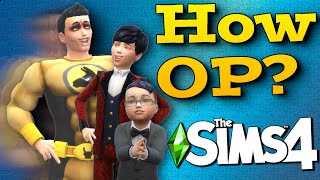 New I now have a guide to Making Super Sims in The Sims 4. Look for a text version within the next 72h. It won't have THAT much more info but it will help out as a checklist.
This was inspired by a series, "Let's Play a Super Sim" in which I start at toddler and gradually take on the major bonuses. Here's a link to each part for people who are interested. You can also see the Let's Play as a Playlist on Youtube.
Discover University Expansion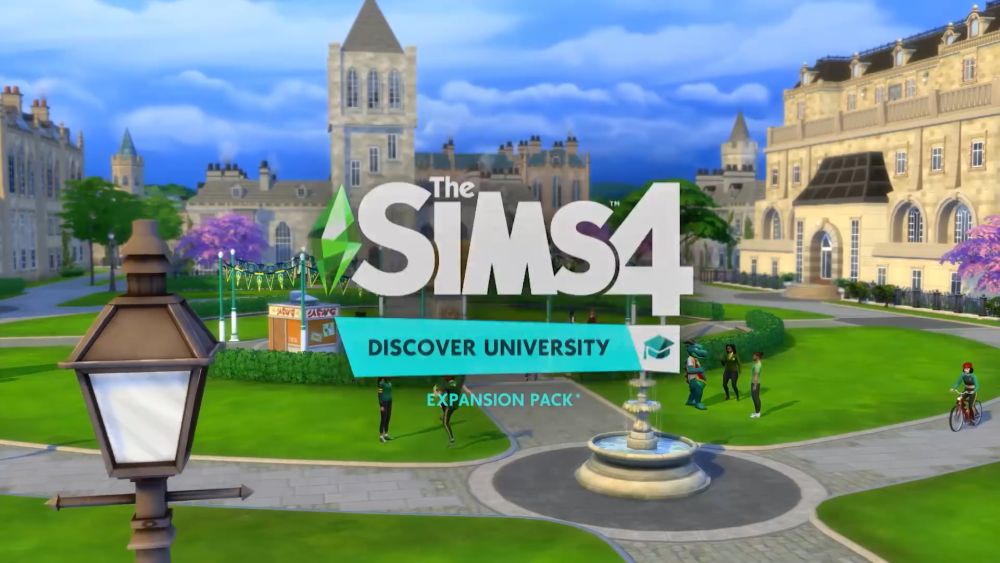 The Sims 4 Discover University has been announced for November 15 for PC/Mac and December 17 for Xbox and Playstation 4 consoles. Click to learn more about the pack, see my summary of the livestream or read our FAQs below.
Other Guides to Discover University:
New Lot Traits: Study Spot and University Student Hang Out
New: Discover University FAQ: Gameplay Features
New Video The Sims 4 Discover University Gameplay Tips Video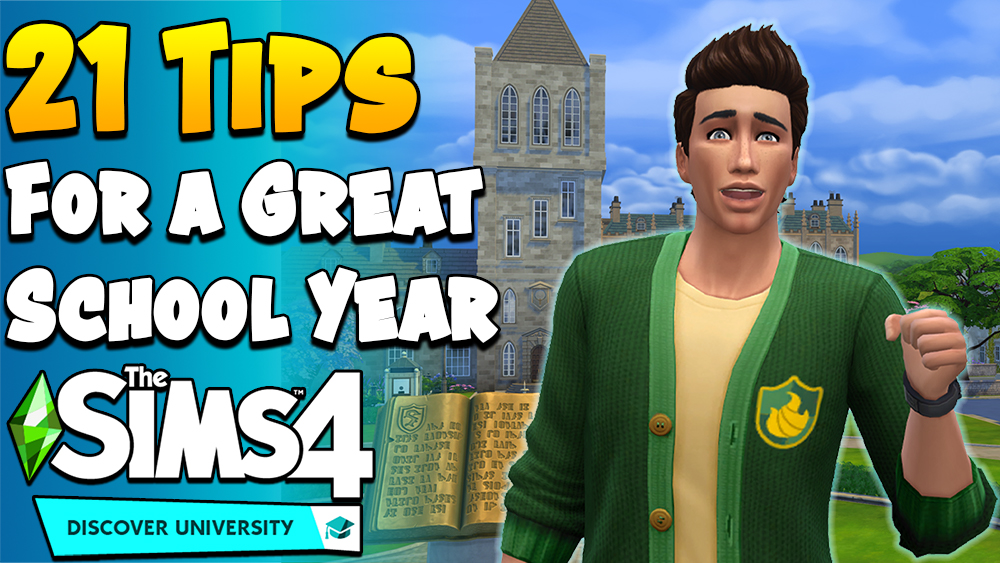 More videos coming soon!
Realm of Magic