The Sims 4: Microscope Prints Collection
Finding all 12 from Analyze Plant, Crystal, and Fossil

Microscope Prints come from a variety of sources: Analyzing Plant, Crystal, and Fossil Samples will net you those hardest to find collectibles.
Completing the Sims 4's Microscope Prints Collection (12 Prints) requires you to purchase a Microscope for $1,630 (Buy Mode > Sort by Room > Study > Hobbies & Skills). It can pay off within a week, thanks to some of the valuable prints you'll find when working on the collection. You will gain much Logic Skill by using the Microscope while Focused. In order to finish this Collection, you'll need Logic level 8 to unlock last of three types of analysis Sims can perform with a Microscope after collecting related samples. Each Print comes with an Emotional Aura that can be enabled, giving nearby Sims a passive Focused Moodlet. The rate that you find them can be boosted by upgrading the Microscope's eyepiece at level 9 Handiness.
Microscope Prints List
Prints are either found from 'Use' Microscope, analyze plant sample (Logic 2), fossil sample (Logic 5), or crystal sample (Logic 8). You can 'Take Microscope Sample' from the same item then wait several hours to do it again, or speed up the process by taking multiple plant/fossil/crystal samples and analyzing them.
| | | | |
| --- | --- | --- | --- |
| Hooplankton | $100 | Common | Use Microscope Regularly |
| Party in Pink | $115 | Common | Use Microscope Regularly |
| Psychedelic Rock | $110 | Common | Use Microscope Regularly |
| Rhapsody in Blue | $95 | Common | Analyze Plant Samplea |
| Snow Fight | $110 | Common | Analyze Crystal Sample |
| The Drifter | $105 | Common | Use Microscope Regularly |
| Blemish Blossom | $220 | Uncommon | Analyze Plant Sample |
| Cell Block | $220 | Uncommon | Use Microscope Regularly |
| Falling | $215 | Uncommon | Use Microscope Regularly |
| Trace Remains | $255 | Uncommon | Analyze Fossil Sample |
| Crystal Palace | $485 | Rare | Analyze Crystal Sample |
| Leaf Meat | $445 | Rare | Analyze Fossil Sample |
In all, there are 6 to find from using the Microscope regularly and two each from Analyze Fossil, Plant, and Crystal Sample.
How You Can Support The Site and Channel

If you like my sites and
Youtube Channel
, consider supporting me on
Patreon
to help me to continue. If you'd like to support my guides in another way you can use our
Amazon link
for your next purchase (if in the US). We also offer a
paypal donate link
so you can contribute directly.
Back to The Top
Check Out My Youtube Channel!
We now have a Youtube Channel with over 50 guides in video format to go along with the huge site I've already created. Check it out and consider subscribing if you like my style.
Comments (1)
Topic:
http://carls-sims-4-guide.com/collections/microscope-prints.php
Admin
Playalot
Analyzing samples while focused is definitely the more reliable way to gain prints. Not sure on actual in-game percentages but the focused mood increases the chances.
Are you sure you want to report it?
Share a link to this comment
New Patch & Eco Lifestyle Guides
Collections
Support Us

Readers who use adblock or those who'd like to thank me for my efforts can now pledge $1/$5 monthly via Patreon. This helps a lot with server costs and provides some stability for my business.
Super Sim Checklist + Other News
Let's Play Playlist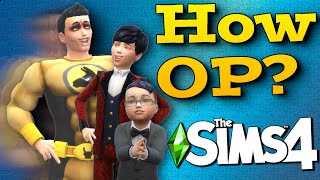 New I now have a guide to Making Super Sims in The Sims 4. Look for a text version within the next 72h. It won't have THAT much more info but it will help out as a checklist.
This was inspired by a series, "Let's Play a Super Sim" in which I start at toddler and gradually take on the major bonuses. Here's a link to each part for people who are interested. You can also see the Let's Play as a Playlist on Youtube.
Discover University Expansion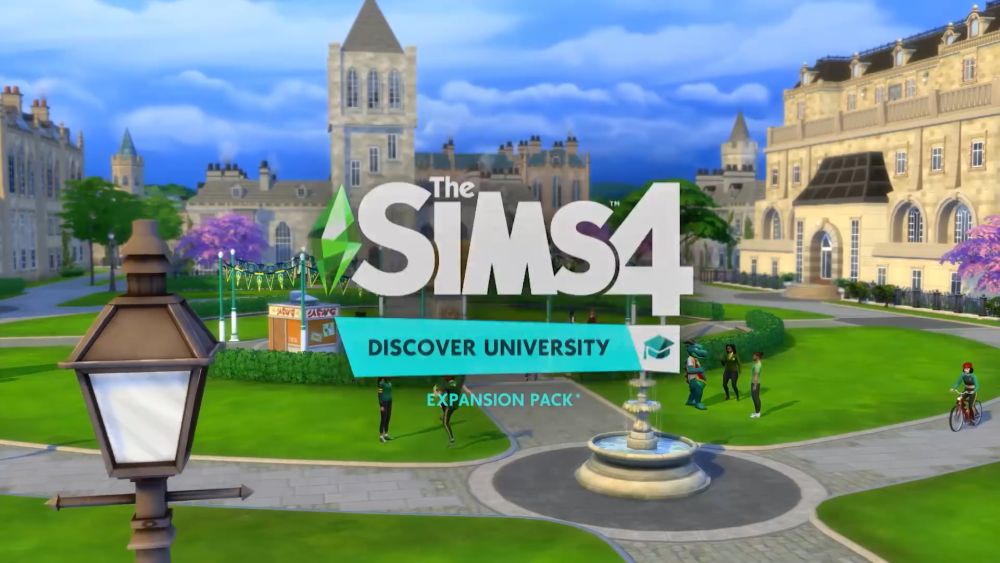 The Sims 4 Discover University has been announced for November 15 for PC/Mac and December 17 for Xbox and Playstation 4 consoles. Click to learn more about the pack, see my summary of the livestream or read our FAQs below.
Other Guides to Discover University:
New Lot Traits: Study Spot and University Student Hang Out
New: Discover University FAQ: Gameplay Features
New Video The Sims 4 Discover University Gameplay Tips Video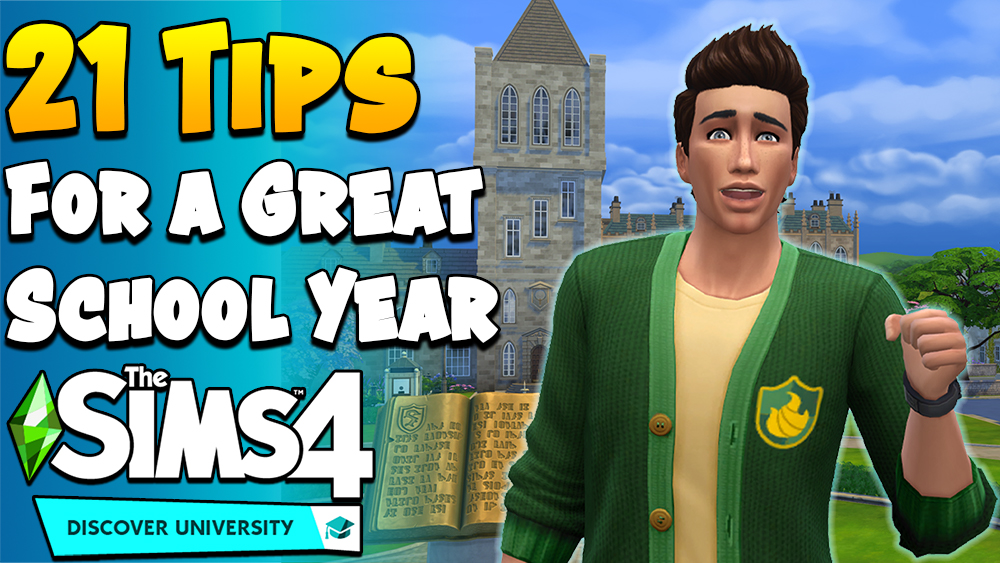 More videos coming soon!
Realm of Magic